Save up to 60% on luxury hotels and holidays.
Access and book our deals using just your email
Mount Haven
Penzance, Cornwall
Blissful Bay room with balcony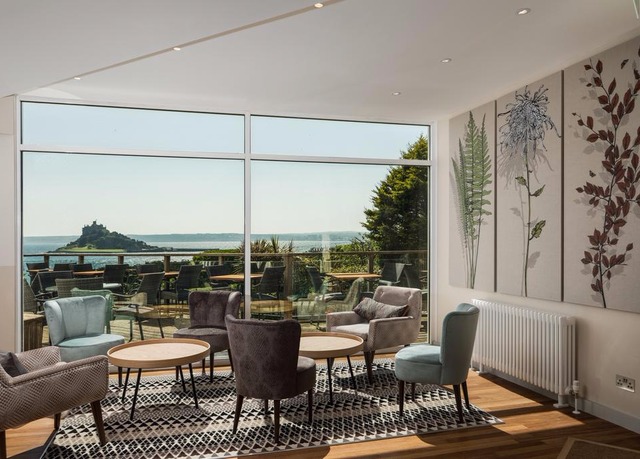 Garden Haven room
Cornwall
Garden Haven room
Snug room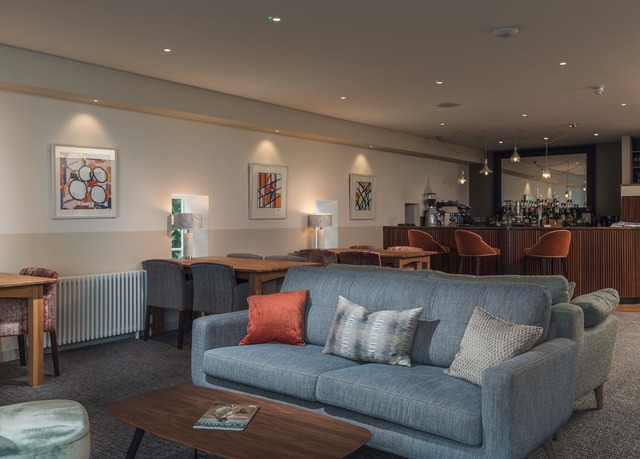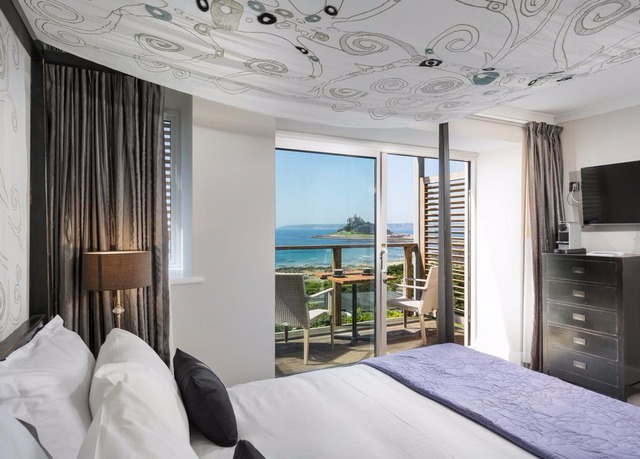 Blissful Bay room with balcony
Blissful Bay room with balcony
Stunning St Michael's Mount views at a cosy Cornish hotel
A tranquil retreat rated one of the best-located hotels in Cornwall, with lovely views of St Michael's Mount - includes a choice of room types and cream tea
Could any hotel be more peaceful than Mount Haven? Situated on the outskirts of Marazion, a historic market town in West Cornwall, this tranquil retreat offers ample respite and incredible views of St Michael's Mount. Leave the busy life behind to discover true relaxation and rejuvenation at this tranquil hideaway on the Cornish coast.

The beautiful South West Coast Path brushes past Mount Haven, while a scenic 15-minute amble will take you to Marazion's clutch of galleries and the causeway that leads to the fabled island fortress. Further afield, Penzance is a 15-minute drive away and worth a visit for its growing crop of excellent restaurants, vintage stores and art galleries.

A recent seven-month-long renovation saw Mount Haven open its doors afresh in June last year, affording it pockets of picture-perfect modernity and an up-to-date edge. There are just 19 guest rooms, as well as a contemporary restaurant and a terrace bar. Spa treatments are also available, such as massages and reflexology.

We like
Inspirational St Michael's Mount views
Modern luxury in the recently renovated guest rooms
Contemporary cuisine in the go-to restaurant