Hotel Royal Prague
Prague, Czech Republic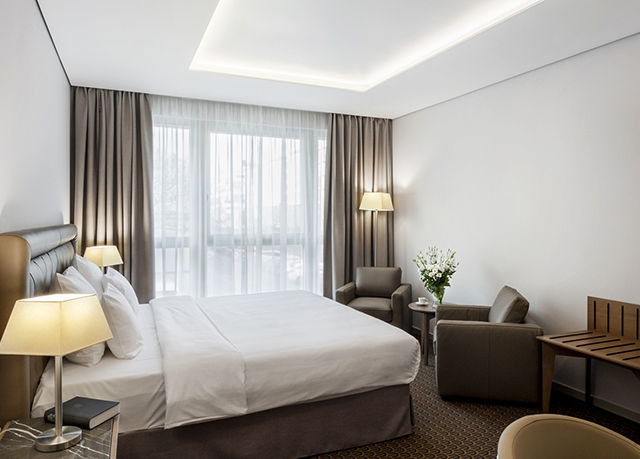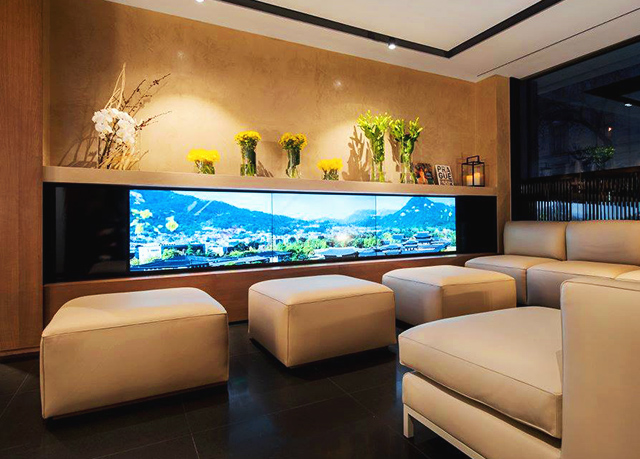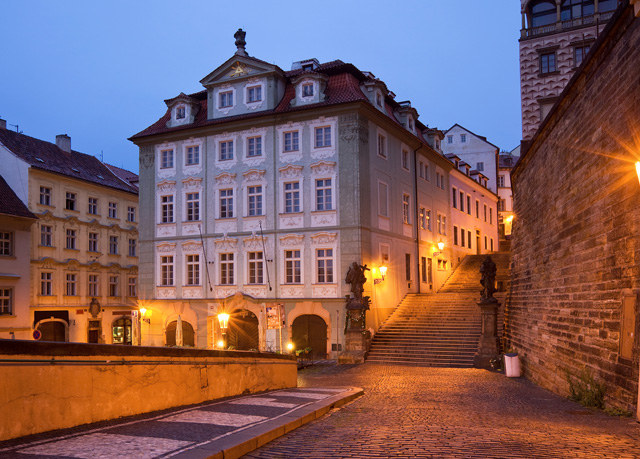 To view our exclusive prices, join now for free

Up to

-42%

hotel website price ?
Prague, Czech Republic
We source flights from all major scheduled and low cost airlines to offer you a full choice of airlines, departure airports and flight times.
You can choose to add a flight to this hotel. Just select the dates you want to book your stay from the calendar and choose 'Hotel + Flights'
On the next page you can choose the departure airport, time and airline and price that is convenient to you
When you buy a hotel with a flight with us you are financially protected under the ATOL scheme.
If you need any support booking this holiday, please contact 0207 887 2772 (Mon - Sun 8am to 8pm)
If you wish to make a flight only booking, or add a flight to an existing hotel booking with us, call our reservations team on 0343 227 0007 (Mon-Fri 9-6, Saturday 10-5, Sun closed)
We like
Join now for free
...to view our prices and availability
Why book with us?
The best hotel rates available online. Get our lowest price guarantee!
Pick your dates and we do the rest!
Offers may include member perks such as treats on arrival
Holidays with flights are ATOL protected